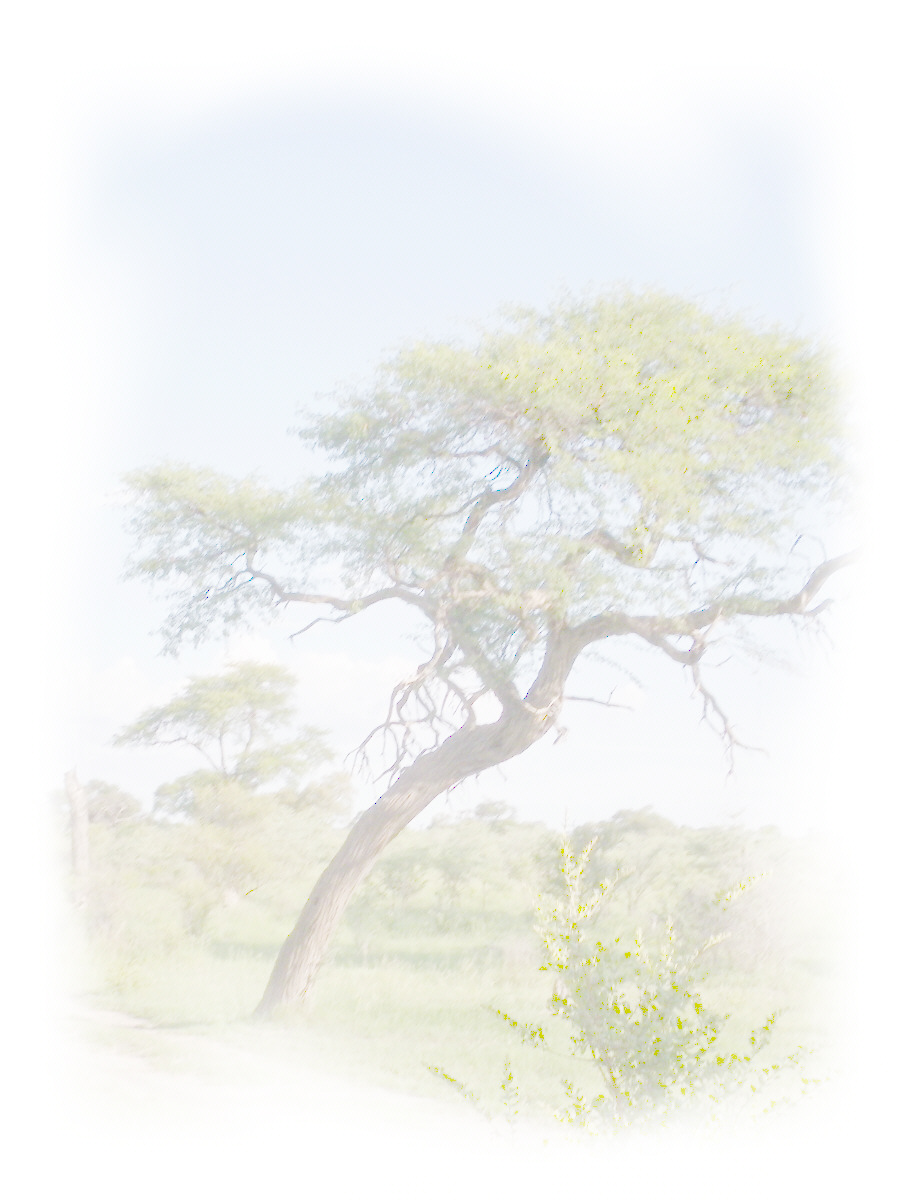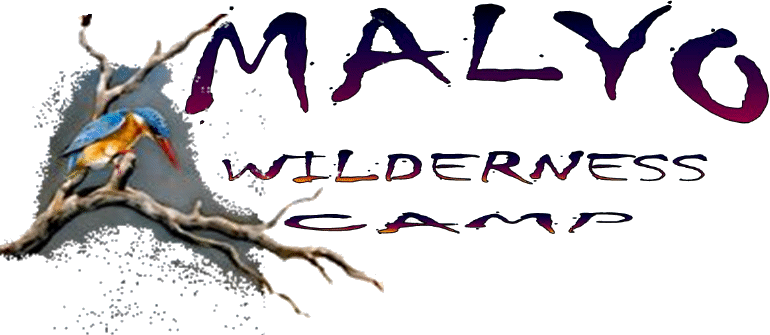 Tented Bungalows
A number of tended bungalow have been erected, equipped with 2 X 3/4 beds.

Camping
We allow all types of tents, Caravans are also welcome. The Mopane Bridge can take up to 4 tons, so no need to worry.

Refrigeration
There is no refrigeration facilities.

Hot Water Showers
Warm, light, open, airy and peace full describe the enclosures.

Power
We do supply some light to Showers and toilets, but discourage the use of generators at night however.

Cultural visits
Lizauli Traditional Village as just north of Malyo, and will give you insight in the traditional ways of the Mafwe and Mbukushu people, which this part of the land belong to. Enjoy traditional music instruments and dancing, with many presents to buy from the curio shop!


---
© Desiged & Created: Niqui Bosch - MonGoose